Building great products and services for millions of users.
AppTornado was founded in 2009 by two former Googlers.
Since then AppTornado has developed more than 30 Android apps with huge worldwide success, most of them ranked in the top of their categories. Today our apps have been downloaded more than 80 million times in total and this number is growing at a rapid rate.
Discover great apps with AppBrain
We develop "AppBrain", the leading social app discovery system, which helps millions of users to discover and share Android apps they love.
AppTornado also offers services for Android developers to promote their apps and to generate revenue with them.

We solve hard problems by engineering
We design and implement systems which can scale to millions of users and hundreds of queries per second, while staying simple, flexible and elegant.
We do things fast
We launch and iterate quickly; we usually go from an initial idea to launching a first version in just a few weeks.
We build products millions of users love
We put a lot of thought and effort into building our products and enjoy using them ourselves. It is rewarding to get direct feedback from thousands of users after a launch.
We use modern open source technologies
We solve problems using technology and enjoy working with powerful open source software like Ubuntu, git, Android, Kotlin, Java, Vite, Vue, React, Jetty, Cassandra, Jenkins, Postgresql, Protocol Buffers, RocksDB, and haproxy. We are continually learning and evaluating new technologies to stay ahead.
Advertising / Partnerships:

Stallikerstrasse 29
8142 Uitikon
Switzerland

Sweelinckstraat 29
3581 RT Utrecht
The Netherlands
Our Management team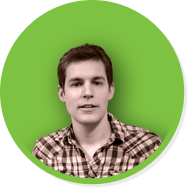 Mathijs Vogelzang
Co-Founder,
Manager Utrecht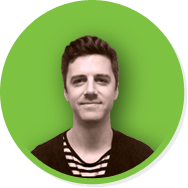 Uwe Maurer
Co-Founder,
Manager Zürich