AppTornado is a technology startup that makes app developers successful.
AppTornado was founded in 2009 by two former Googlers. We develop AppBrain, a platform for discovering, promoting and monetizing Android apps. We've developed more than 35 Android apps which in total have been downloaded over 100 million times.
AppBrain is the leading source for information about Android apps.
Android app rankings and statistics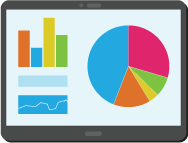 AppBrain provides developers, mobile marketing professionals and industry watchers with the latest app rankings on Google Play and insights about the Android ecosystem.
App Promotion and Monetization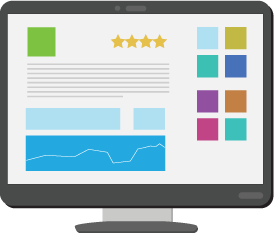 We've developed the AppBrain app promotion system. This is a leading Cost-Per-Install (CPI) promotion platform for Android. Over 40,000 publishers participate to drive downloads to our over 1,000 promoted app campaigns.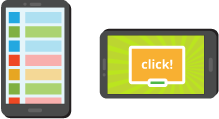 The AppBrain app helps users discover the apps they like by providing alternative ways of browsing Google Play, personalized recommendations and daily app recommendations.
Swiss Codemonkeys publishes over 30 top Android apps and games.

We publish top Android apps and games under the name 'Swiss Codemonkeys'. We have published over 30 apps with more than 80 million downloads worldwide.